This is Brookside Plant Farm
Brookside Plant Farm is a tree and plant farm in Delaware County specializing in native plants, unique and edible landscape, and riparian buffer varieties.
We pride ourselves on integrity and quality above all else.
Brookside Plant Farm's mission is to serve the local community and abroad by providing the highest quality plants and plant products. Brookside's products benefit wildlife and the environment by inspiring interest in, and use of native plants; it serves consumers by beautifying and increasing the value of their properties; and it protects our environment by providing native plants for watershed projects and wildlife plantings.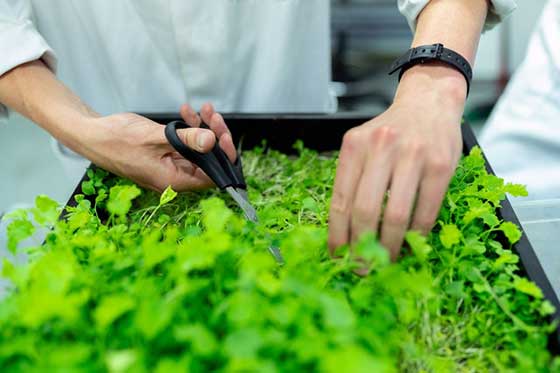 Sit sem eget nunc lorem laoreet lectus ornare dignissim nunc morbi quam turpis a aliquam duis iaculis in adipiscing tempus ac accumsan facilisis rutrum viverra velit iaculis in.

Scelerisque adipiscing at vitae quis egestas diam orci in bibendum augue luctus semper tincidunt venenatis quam etiam risus fermentum tortor feugiat placerat pellentesque elementum tellus curabitur malesuada sapien turpis ultrices adipiscing interdum sollicitudin.

Enim, interdum vulputate netus quis sapien malesuada neque, nec enim at urna gravida accumsan nunc, mi eu id ullamcorper amet commodo pulvinar tortor, augue donec placerat eget parturient amet, suscipit adipiscing nibh.

Eleifend varius enim, eget lorem euismod amet, integer adipiscing volutpat sit sed nunc morbi nunc eget aenean eu amet maecenas lectus potenti fermentum, ac ac proin id et egestas iaculis imperdiet justo.